if you check my about page you will see that I am a software developer who tries to learn wood carving, and woodworking. so I built my own workshop to escape from my office life, and to change my routine. This blog is about tools I use in my workshop. you can call me a tool collector. because yes I like to collect tools just for the sake of tool collecting.
This blog will be updated regularly. so you can comeback later you may find new tools here.
Makita lb1200f
a mid size Makita bandsaw, I use this tool a lot, because I use raw wood for most of my projects.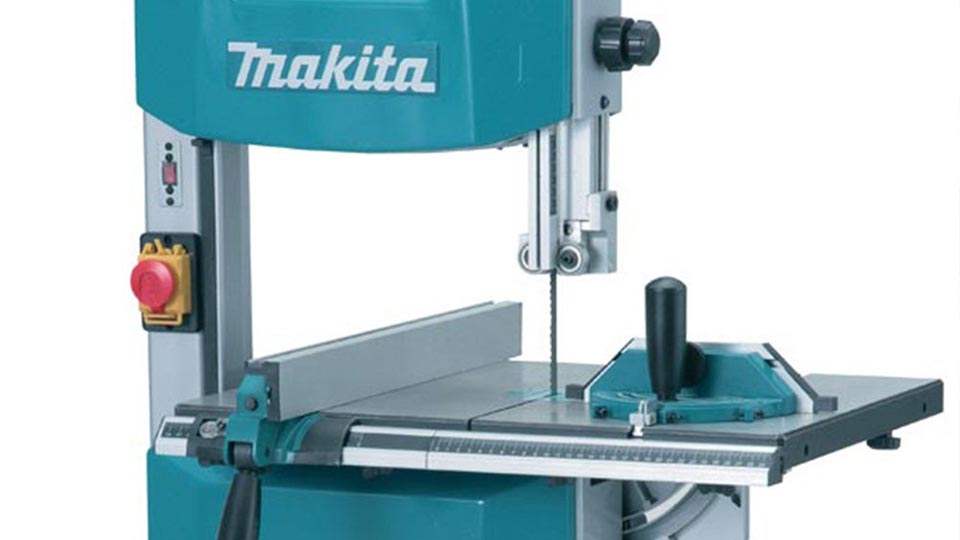 I like this bandsaw but I wish that I have larger one. This Makita bandsaw comes with 900w motor, its thickness cutting capacity 165mm (6.5 inches), 305mm (12 inches) throat. It can cut Wood, Metal, Plastic, and other materials you only need to use suitable blade for each material.
Makita lb1200f Specifications:
Continuous Rating Input:

900w

Capacity:

Thickness of cut: 165 mm (6-1/2"), Throat: 305 mm (12")

Blade Speed:

High: (50 Hz) 800 | (60 Hz) 1,000 m | ((50 Hz) 2,624 | (60 Hz) 3,280 ft/min Low: (50 Hz) 400 | (60 Hz) 500 m | ((50 Hz) 1,312 | (60 Hz) 1,640 ft/min

Dimensions (L x W x H):

615 x 775 x 1,600 mm (24-1/4" x 30-1/2" x 63")

Net Weight:

82 kg (181.2 lbs.)
Thank you