Tawfiq Abu Halawah
A software engineer who tries to learn woodworking
I am Tawfiq son of Khaled Abu Halawah, if you wonder what is this name its an Arabic name, it means success and happiness in life. my last name exactly translates to "Father of Sweetness" :) . I live in a small village in Palestine near Ramallah city.
I have bachelor's degree in Computer Systems Engineering from Birzeit University. I work as a UX/UI designer & Front End Developer at iConnect Technologies since 2009.
Since I was a kid, I have passion for 2d and 3d design, I started learning these fields while I am 15 years old. at June 2016 I started a YouTube channel called Arresha to share my knowledge with the rest of the world. I have two channels Arabic & English.
lately I started learning wood carving in order to escape from office, programming, and computers life. its a new passion and started a YouTube channel to share my journey with rest of the world.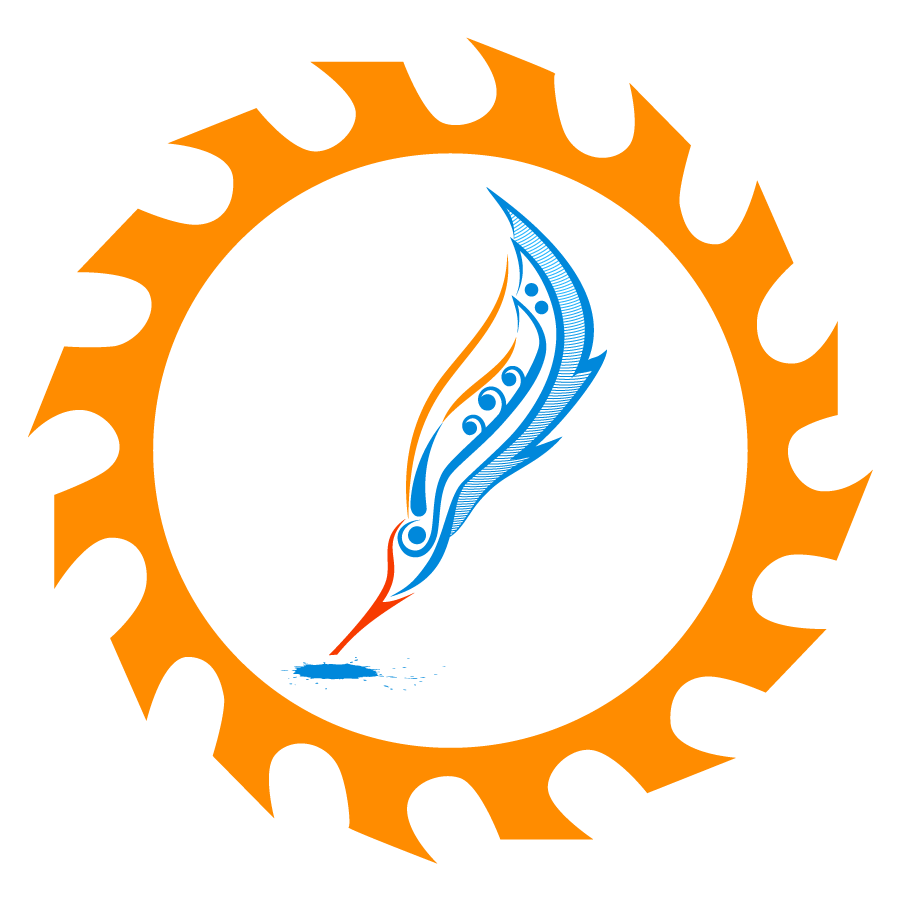 Arresha الريشة
Just a place to share knowledge and passion with you
In June 15th 2016 I published my first video on YouTube it was about whats new in Photoshop 2015.5, actually it was my first video ever. I was always behind the camera not in front of it. It was my first time talking to people through out the camera. in Arabic channel I make videos about 2d & 3d design, YouTube, Software development, and more Technology stuff.
Then I started new English channel called Arresha, in this channel I do videos about 3d grphics and about my journey in learning wood carving and woodworking.
Thank you